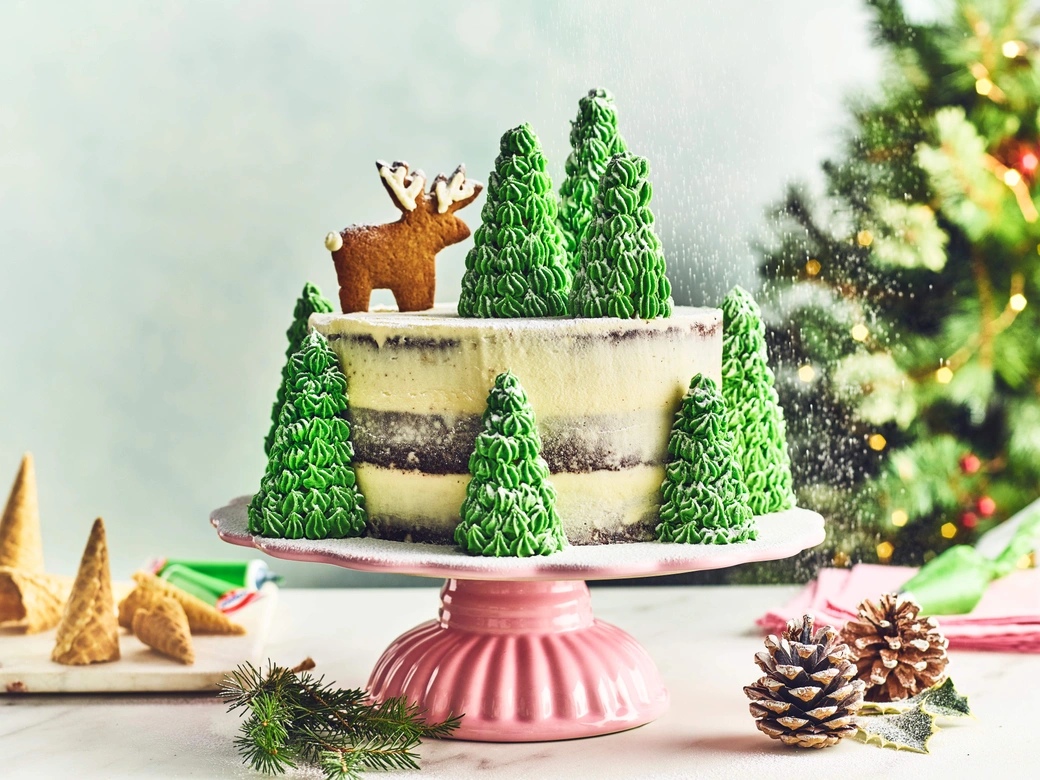 Occasions
Celebrate the Holidays with a bake!
Bake something tasty!
Create memorable and tasty moments for your loved ones this holiday season with the new Dr. Oetker baking range. The holidays are the perfect season to show your love, why not try some fresh new recipes and say it with a bake? Whether its with some festive brownies or a tasty warm cobbler you can get the whole family involved. Bake with love this season.